Wholesale Bulk CBD Flower
Bulk CBD Hemp Flower

Wholesale Quarter Pounds & Pounds

Top-Selling CBD Strains

Hand-Trimmed Bulk CBD Flower

USA-Grown Organic Hemp Flower

Third-Party Labs

High-Terpenes 

Full-Spectrum Potency
Are you looking for the best CBD hemp flower strains for your Mr. Hemp Flower provides retailers and brands with high-quality bulk, wholesale CBD hemp flower strains.
Tap into our stable supply chain of top-shelf CBD strains from the best licensed USA hemp farmers in states like Colorado, Washington, and Oregon. 
We have a steady and fresh supply of the most popular strains and an unbreakable supply chain of cultivators and producers that keep us and our clients stocked. Our wholesale bulk CBD hemp flower is backed by years of successfully providing high-quality hemp flower to our retail customers. 
Leverage the authority and strength of Mr. Hemp Flower's network of hemp flower producers to your advantage and start a new CBD flower brand or add top-selling CBD flower strain SKUs to your existing brand. 
Generate more profits by selling better SKUs in your smoke shop, starting with a line of high-quality CBD flower strains that will make your customers drool and give your retail store that iconic dispensary look.  
To place an order and for more information regarding strains, pricing, and quantities for bulk CBD hemp flower, apply to open a wholesale account here.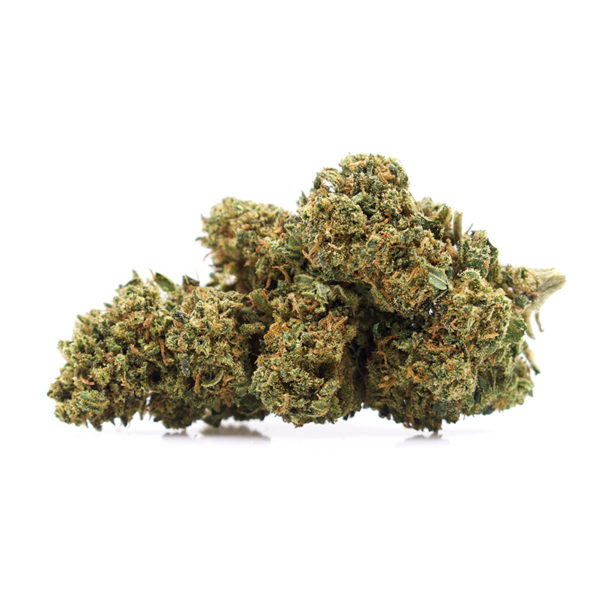 Cheese CBD Flower
CBD 17.8%
Indoor Grown
Indica dominant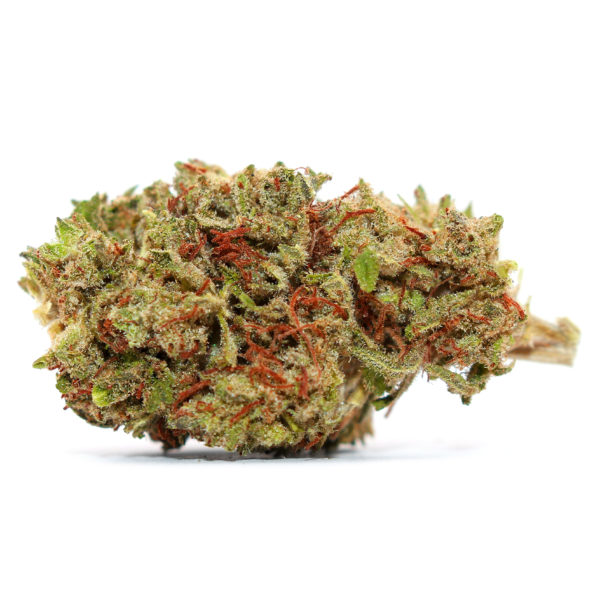 Hawaiian Haze
CBD 13.55%
Grassy Pine and Sour Lemon Scent
Crushes Anxiety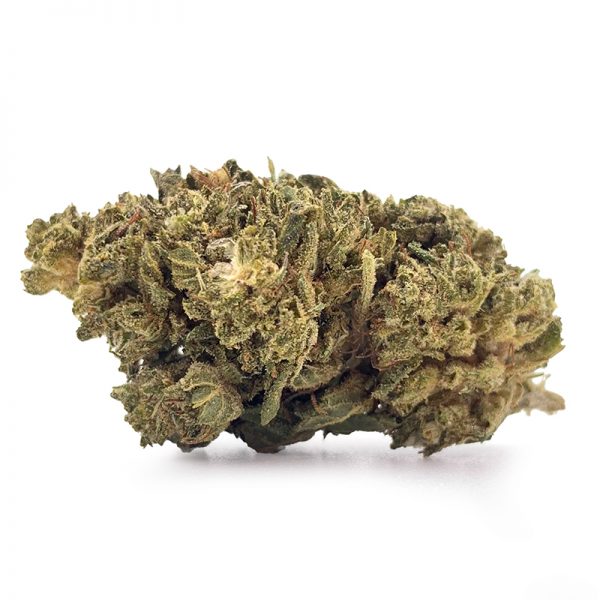 Bubba Kush CBD Flower
CBD – 13.99%
Total THC- .571%
Total Cannabinoids – 17.83%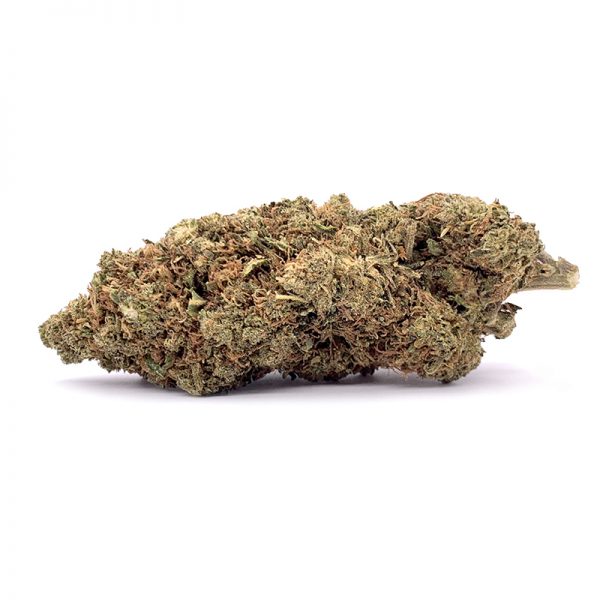 Hercules CBD Flower
Total THC .47%
Total CBD 11%
Total CBG .44%
Lifter Plus
21.25% CBDa
Large, purple tinted nugs
Great for pain, relaxation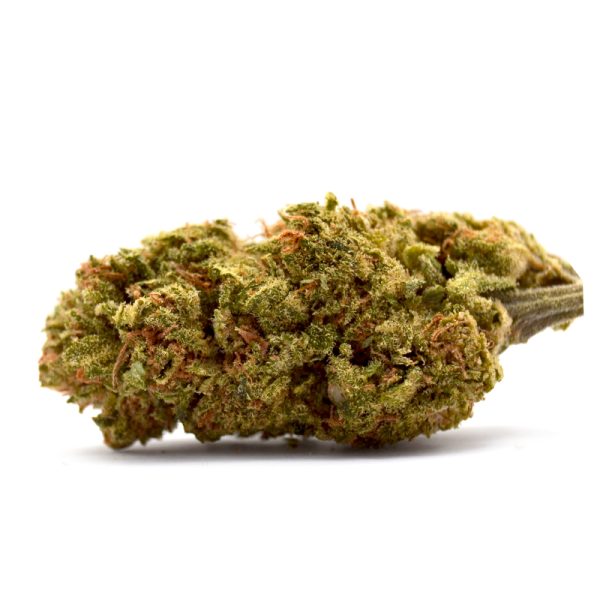 Orange Cookies
Orange Cookies CBD Strain 
9.425% Total Cannabinoid Potency
Sativa Hybrid CBD Strain
Sweet Orange, Tangy Citrus, Herbal
Why Buy Wholesale CBD Flower?
You can generate more revenue with your retail business by selling CBD hemp flower. 
Many people are too sensitive to the effects of THC, but they still desire a similar experience to smoking flower. CBD flower is the perfect solution for a natural, calming effect that provides relief, comfort, and relaxation without the strong effects from THC. 
People love CBD flower for stress, sleep, comfort, appetite, mood, and more, and all demographics are attracted to its calming properties.
Don't just start selling any CBD flower you can get your hands on though! You need to set yourself up for long-term success by providing high-quality strains that your customers will love, and consistently keeping them stocked. Not only that, but each time your customers buy the same strain it should have the same effects and aromas.  
We make sure that all of our strains are fresh and have consistent strain profiles. That way Northern Lights always feels like Northern Lights, and Crunch Berries always feels like Crunch Berries. 
Our tight network of hemp growers and producers keeps us supplied with consistently harvested strain batches and they are ready to keep your customers supplied too!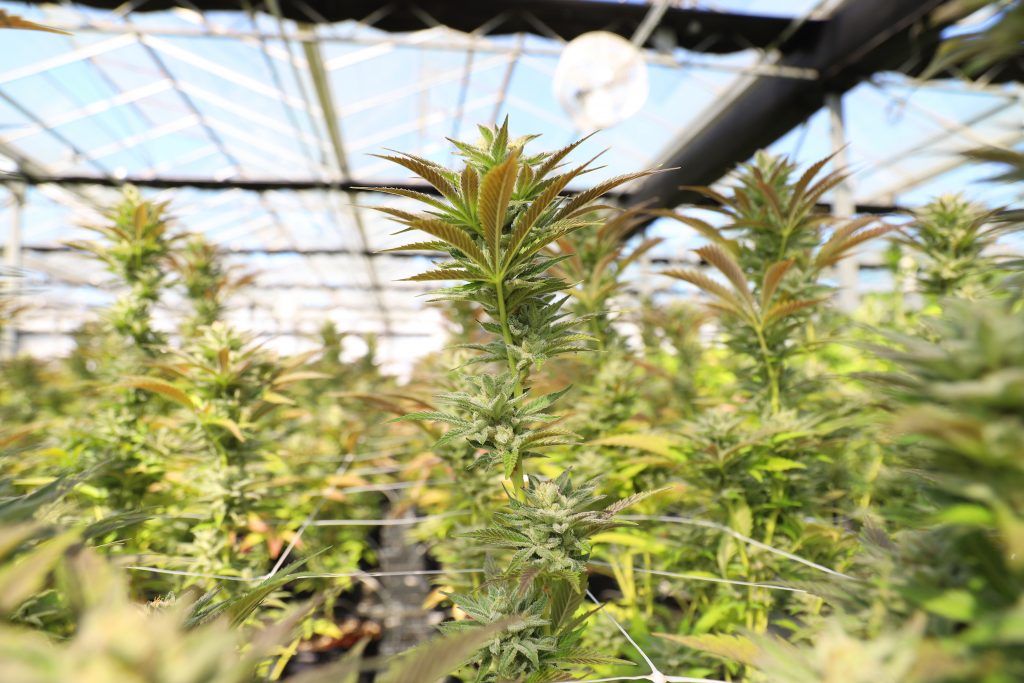 Bulk CBD Flower Supplier 
When you sell our hemp flower strains, you can sell CBD flower with confidence. That's because Mr. Hemp Flower's CBD strains are top-shelf quality and come with independent verified third-party labs that confirm each strain's profile and potency.
Our CBD flower starts on organic hemp farms where it's cultivated using sustainable methods and high-quality strain genetics. Most wholesale producers source low-quality leftovers from hemp farmers and then mark them up to make their profits. Our business is built differently. 
While most suppliers of wholesale mass-produced hemp flower use agricultural machines that destroy the integrity of hemp's properties, Mr. Hemp Flower's source strains are harvested in small batches and hand-trimmed for the perfect aesthetic that will make your customers' mouths water. 
Most Popular CBD Flower Strains
If you want to make more money with your retail smoke shop CBD store, then you need to offer the most popular and best-selling CBD strains to your customers. 
When you work with us, you don't have to waste time trying to figure out what the most popular strains are or what the best CBD strains are for your smoke shop. We've already done the hard work for you! 
We have the most popular delta-8 strains available that your customers will love including – 
Hawaiian Haze CBD Flower

Special Sauce CBD Flower 

Lifter Plus CBD Flower

Harlequin CBD Flower

Bubba Kush CBD Flower

Suver Haze CBD Flower

Headband CBD Flower

Sour Lifter CBD Flower

And more
Get started with as little as a quarter pound of your favorite CBD flower strain and apply for an account today! To place an order and for more information about strains, pricing, and quantities for bulk wholesale CBD flower apply for a wholesale account here.