THCa Flower- All Strains Available
THCa (Tetrahydrocannabinolic acid) flower strains represent a significant advancement in the cannabis industry and are an excellent addition to retail CBD and vape shops' product lineups.
As the cannabis market continues to evolve and mature, consumers are becoming more educated and discerning in their choices. Offering THCa flower strains allows retail shops to cater to this growing segment of informed consumers who are looking for high-quality, non-medical license-needed options.
By carrying these strains, retailers can differentiate themselves from competitors, meet the demands of a diverse customer base, and position themselves as forward-thinking and responsive to market trends.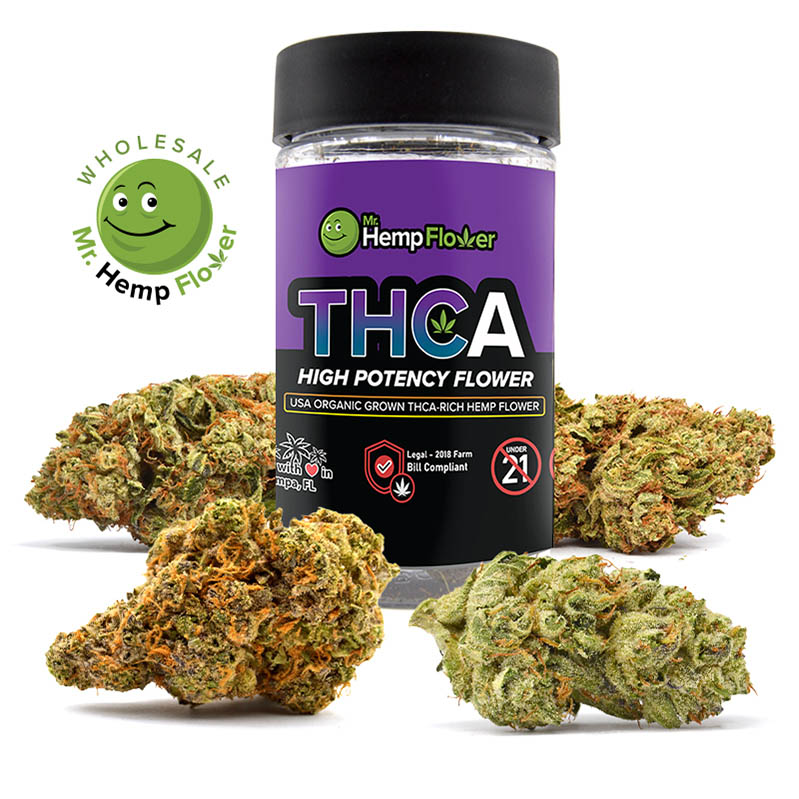 Exotic - High End Strains
Buttermilk Cookie – 27.8% THCa
Lemon Cherry Gelato – 24.09% THCa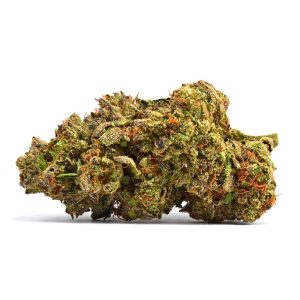 Gelato Kush Mintz – 31% THCa
Bird Turd – 32% THCa
Jet Fuel-  THCa – 22% THCa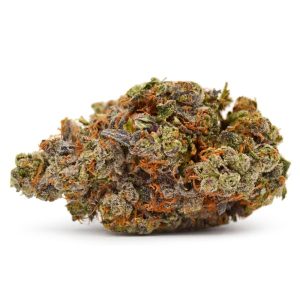 Gary Payton Exotic – 29.6% THCa
Premium THCa Flower Strains
Ice Cream Cake – 19% THCa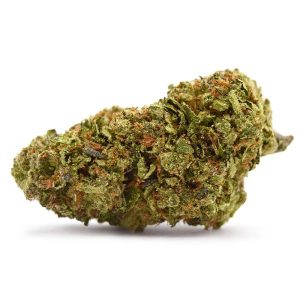 Truffles – 21.10% THCa
Pineapple OG – 21.95% THCa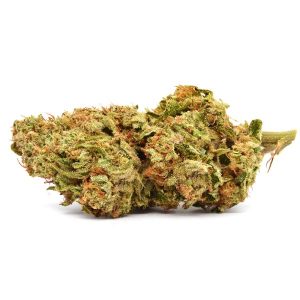 Cherry Cake – 21.62% THCa
Gary Payton Light – 21.62% THCa