Wholesale THCA Flower
Indoor Grown THCa Hemp Flower
Available in retail jars
3.5 grams and 7 grams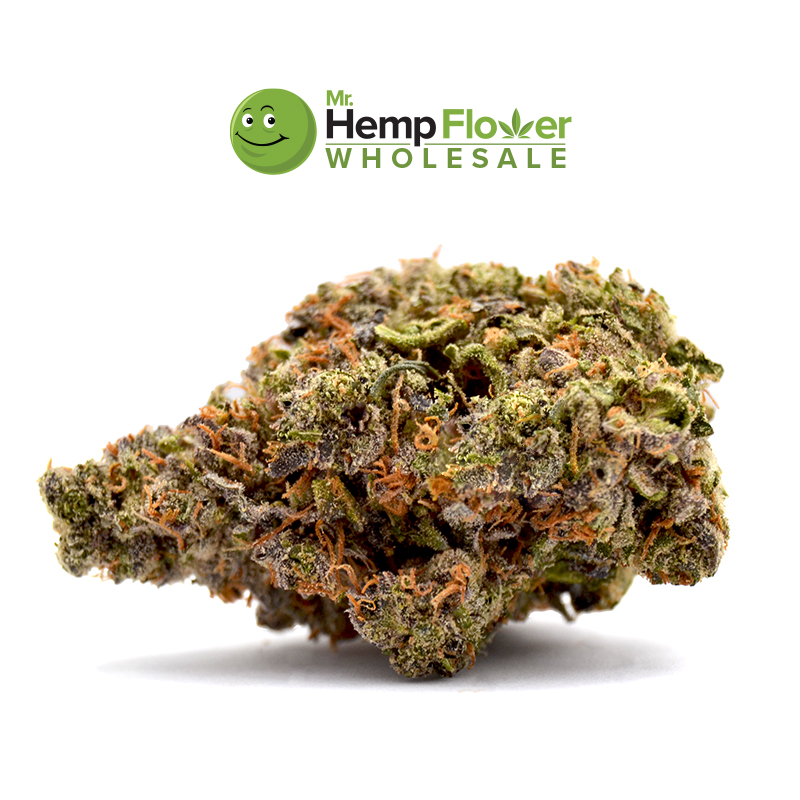 What Is Wholesale THCa Flower?
THCa Flower is the lastest and greatest cannabis product to hit the market in 2023. By working with expert farming techniques Mr. Hemp Flower proudly brings you high yield THCa, low delta 9 hemp flower! 
Cultivated to be lower in delta 9 content to stay compliant with the 2018 Farm bill, but tests at HUGE THCa levels (20% and above!). This gives uses the effect of the "real thing" all while being 100% legal.