Premium Wholesale CBD Flower Options
Welcome to our wholesale CBD flower page! Here you'll find premium quality CBD flowers available in 3.5 gram and 7 gram options, perfect for reselling in CBD and vape shops. Our flowers come in retail-ready jars, making it easy for you to display and sell them in your store.
Our CBD flowers are sourced from the best farms in the United States, ensuring that you're getting the highest quality product possible. Each strain has been carefully selected and grown to perfection, so you can trust that you're getting a consistent and reliable product every time.
We offer a wide range of strains to choose from, each with its own unique flavor and aroma profile. Whether you're looking for something mellow and relaxing or something more energizing and uplifting, we have a strain to suit your needs.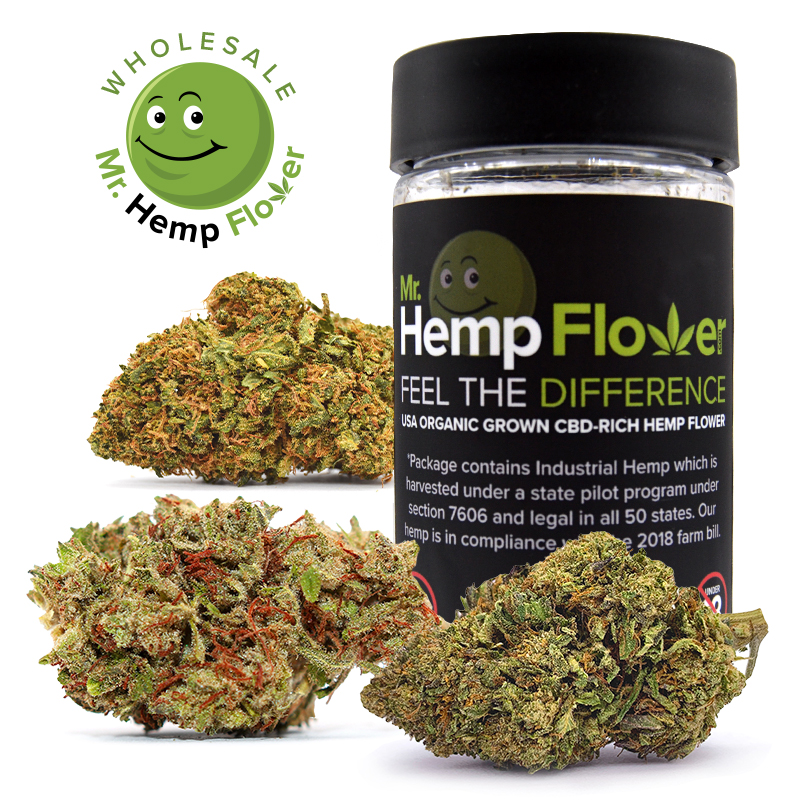 Hawaiian Haze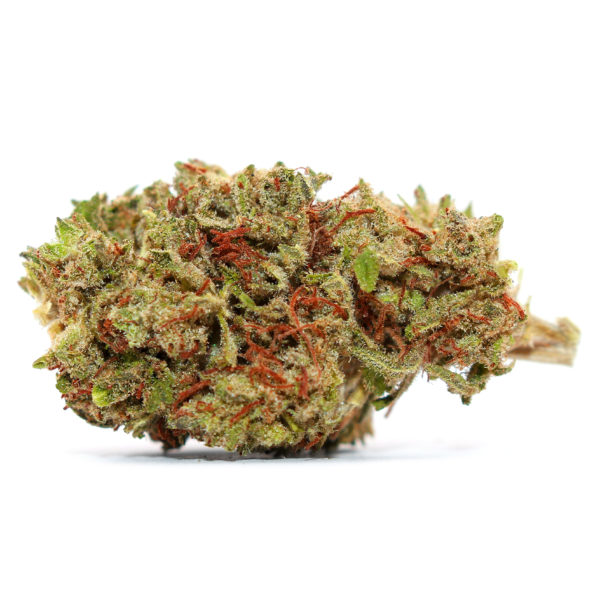 CBD 13.55%
Grassy Pine and Sour Lemon Scent
Crushes Anxiety
Harlequin
CBD 15%
Hit the couch, lights out
Lava Cake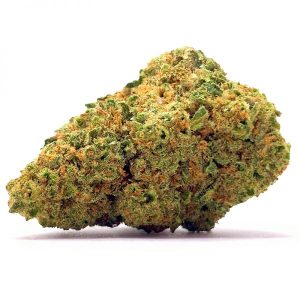 11.9% CBD
Indica-hybrid strain
Sweet, cake, cookie flavor